Perdido | Lyricist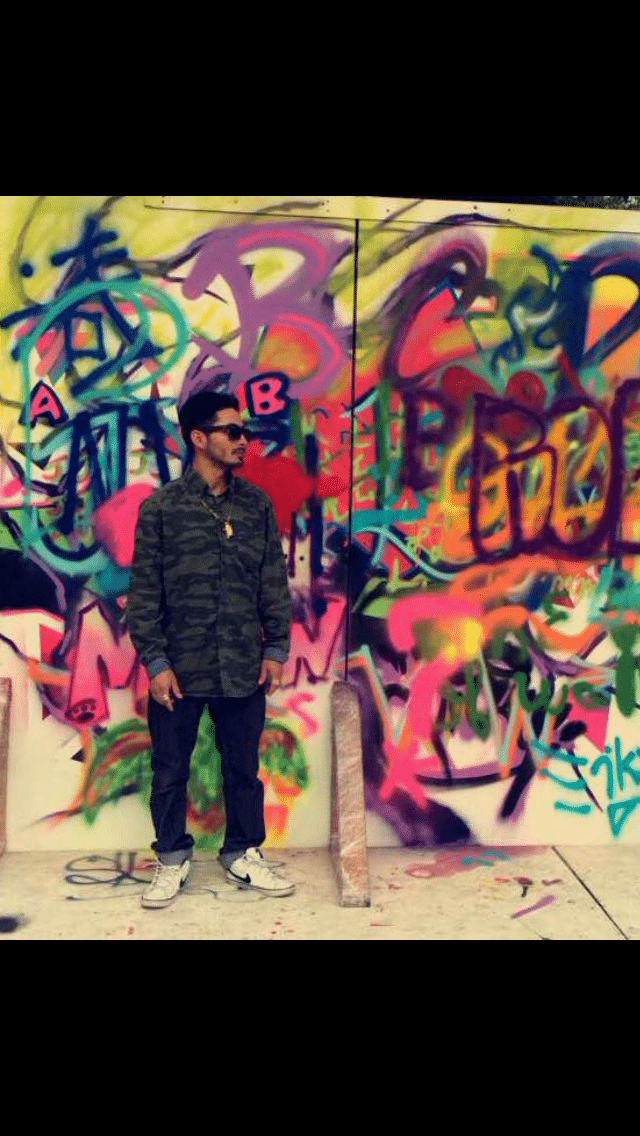 How long have you been making music?
Nineteen years
What's your favorite food?
I don't have a specific, international food. I love all kinds of food [laughs]
What's your favorite city?
Toronto
Who's your favorite artist of all time?
Big Pun
What musical trend would you like to see end right now and never, ever come back?
Honestly, music is the soul, so I don't wanna see anything end, y'know?
What's been your favorite collaboration to take part in so far?
Video cypher that we did at Tuffhouse in February. It is not out yet, but it will be soon
Who are three artists you would you like to work with in the future?
Chris Rivers, Papoose, and Styles P
What made you want to be a hip hop artist?
Just my love for hip hop [laughs]
What's the advice you'd give to somebody who wants to follow in your footsteps?
Never give up on what you're doing. Don't let nobody tell you that you can't do it
How long does it take you to write a song, on average?
Between 20-40 minutes, depending on my mood
What's the hardest thing about your job?
To do choruses. I suck at hooks! [Laughs]

What inspires you, in general?
My daughter
What's your favorite color?
Orange
What other styles of music inspire you?
Salsa, reggae(ton) dancehall
What are three artists you've got bumpin' right now?
Al Green, The Game, and Busta Rhymes
Are there any myths about the industry you'd like to dispel?
I don't like the fact that people always say they write their own rhymes. To me, there's always some outside help whether  it's hooks or ideas
Is we finish, or is we done?
…are we finished? [Laughs]
What do you have coming up that we can all look forward to?
I got a performance at the latin fest on August 14th, and something for the future wifey – gotta put it out there
What, to you, is 'Living the Dream?'
Being real to your fam and yourself. Can't be fake
Any shoutouts?
To everybody from Toronto to Edmonton tryna make it out, tryna do something corporate
Bonus Question: With the legalization of marijuana at the helm of North American politics, what do you have to say about legalization vs. decriminalization, and the war on drugs, in general?
Suffering from petit mal epilepsy, legalization is great. It'll generate revenue – what makes more sense, dollars or crime, y'know?
Bonus Question #2: What is your opinion on how best to handle the recent wave of racial intolerance, violence, and injustice that has been on the rise in North America? Do you feel that as a hip hop artist, you have any responsibilities in this regard? Why or why not?
To the violence, it's the devil's work. It's bullsh*t, truly. I don't  think I have any responsibilities as an artist, though