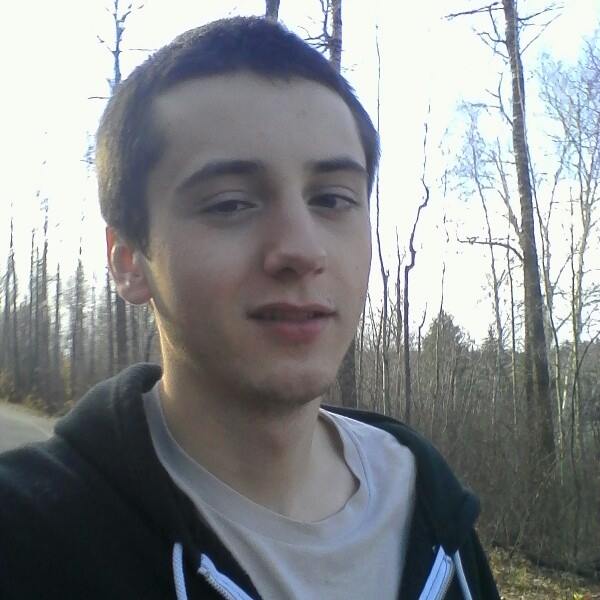 I've had the absolute privilege of getting to know Ned over the past couple months, and the positive impact he has on both my life and within the hip hop community is truly second to none. 
His passion is impossible to ignore. Ned is young, but he's talented and hungry to get better. In the two(ish) months I've been here and watching him grow, the strides he has made are unbelievable. Additionally, Ned puts on for his city and culture like few other people I know ever do. He's always happy to be wherever the scene takes him, always gives 100%, and is a positive role model that has the potential to make one hell of an impact on a global scale so long as he continues upon the path which he is forging.
Turntablists are a critical cog in the hip hop machine. So are education, humility, growth, and passion. Deadly Nedly, you are so much more than just a DJ or producer or MC or friend. You're a remarkable human being who enriches the universe by being unashamedly and completely yourself. On behalf of the community, as well as from the bottom of my heart, thank you for sharing your light and love (of music, laughter, and good times all around) with us.
I'm beyond proud to announce that Ned will be performing on June 11th at the Chvrch of John following the Beats byJBlack Workshop at Sampler Cafe. Ned is on the bill (and the poster! NED YOU'RE ON A POSTER!!!) alongside local legend DJ Creeazn (who is performing at Shambhala this year!), the live beat making masterminds behind Sampler Cafe, Edmonton's elite Skratcher DJ posse (which includes the one and only DJ Dice, Baggy Lean (whose skill literally goes WAY over my head) and other wizards of vinyl), and Beats by JBlack – who is INSANELY talented and visiting our fair city from the ATL! Tickets are 5$ in advance (10$ at the door), and well worth it. This is going to be a night of hip-hoppery any self respecting hip hop lover should absolutely not sleep on.
Ned, you're an absolute gem, and it's with my complete and utter gratitude that I am proud to add you to the roster of Hedonist Hometown Heroes. 
Connect with Ned on Soundcloud
*NOTE: THIS ARTICLE ORIGINALLY APPREARED IN THE JUNE 2016 EDITION OF THE HEDONIST. REPUBLISHED IN CONJUNCTION WITH http://www.hiphophedonist.com