Rob "The Waterboy" Bouchie | DJ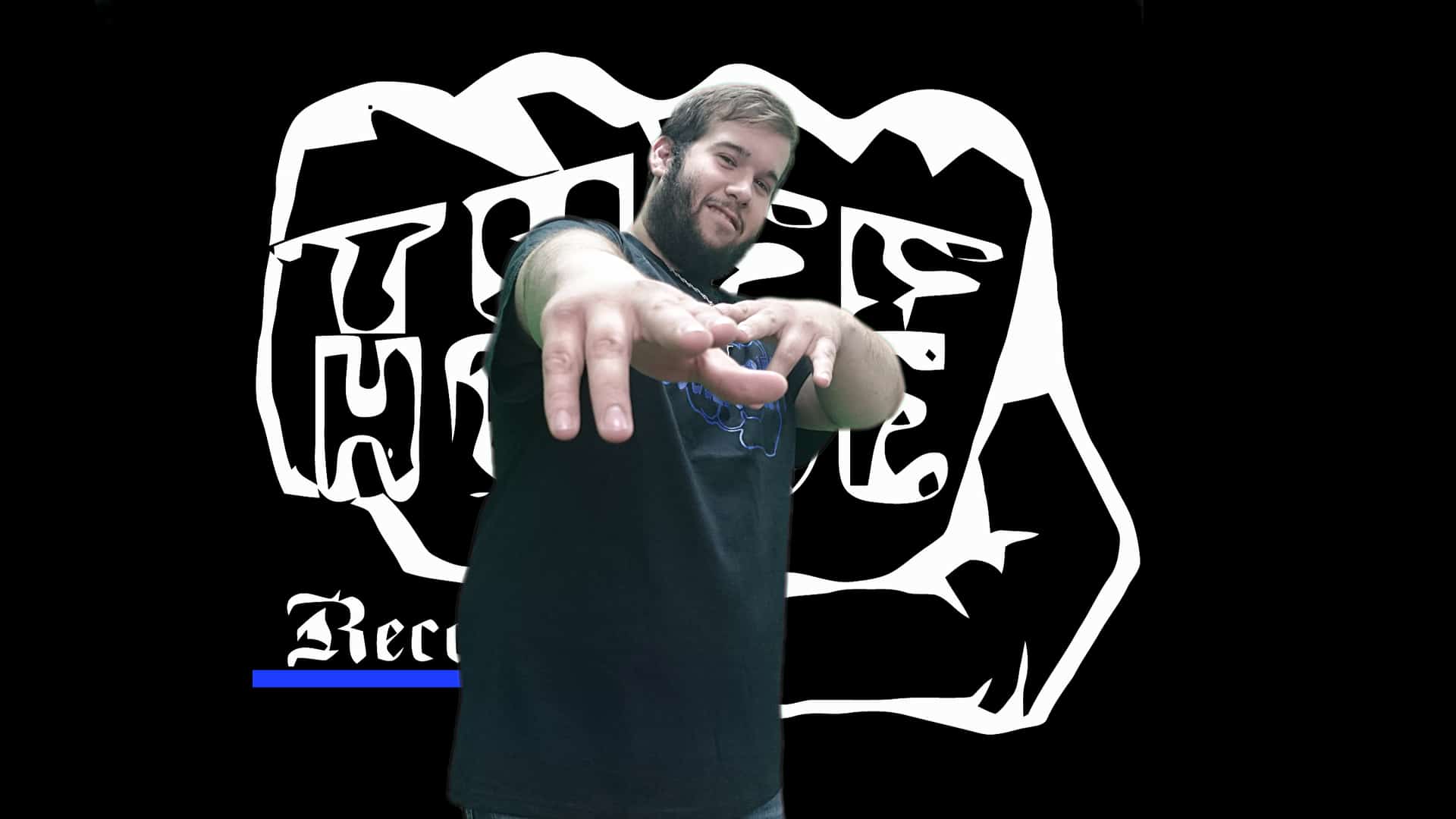 How long have you been making music?
About 5 years, off and on. I was a drummer in a rock band, and my homies and me had a little hip hop group when we were in high school, but we didn't really go anywhere with that

What's your favorite food?
Sweet and sour ribs. I love a mean pot o' that
What's your favorite city?
Edmonton! It's my hometown and I've never been anywhere else
Who's your favorite artist of all time?
Big Pun
What  trend would you like to see end right now and never, ever come back?
The jeans down to the knees thing. That saggy pant gang thing needs to stop
What's been your favorite collaboration to take part in so far?
I haven't really collaborated with anybody yet, really. But, I think that's really the point of my working with Tuffhouse!
Who are three artists you would you like to work with in the future?
Repping Canada, Swollen Members; Dr. Dre of course, I mean that's like the all time ultimate goal! and third and finally, Ice Cube
What made you want to be a Producer/DJ?
I'd been drumming for a number of years and decided that I wanted to get into something new but comfortable, since I have a background in and love for hip hop. Havana is giving me the opportunity to make that happen!
What's the advice you'd give to somebody who wants to become a DJ like yourself?
Go for it! If you have the motivation you can do anything. Go with it and make it happen
What's your favorite style of DJing?
Scratching. Definitely not enough of that happening these days

What's the hardest thing about being a DJ?
Trying to find new music to incorporate with your setlist. You have to find the right ones so they mix well, and each one has to flow into each other

What inspires you, in general?
The fact that I can bring 5 minutes of entertainment to a crowd. If I can get them going for 5 minutes, anything is possible
What's your favorite color?
Blue
What other styles of music inspire you?
Pretty much everything. 90s, 80s, 70s rock. Punk music. I have a wide variety
What are three artists you've got bumpin' right now?
Big Pun, Akon, and I'm digging old 90s Mobb Deep
Are there any myths about being a DJ that you'd like to dispel?
The myth that it's too hard to do, that it takes more than what theyare able to put in. If you have the drive to do it, you'll do it. Like everything else, practice makes perfect
Is we finish, or is we done?
We done [laughs]
What do you have coming up that we can all look forward to?
Urban Music Awards! I'll be performing there and I'm pretty excited about that
What, you you, is "Living the Dream"?
No worries for my family, my parents especially. No more stress over bills, being able to relax and just enjoy peace. And loving what I do!
Any shoutouts?
Tuff House, my family, my homies, and the local scene for keeping music alive